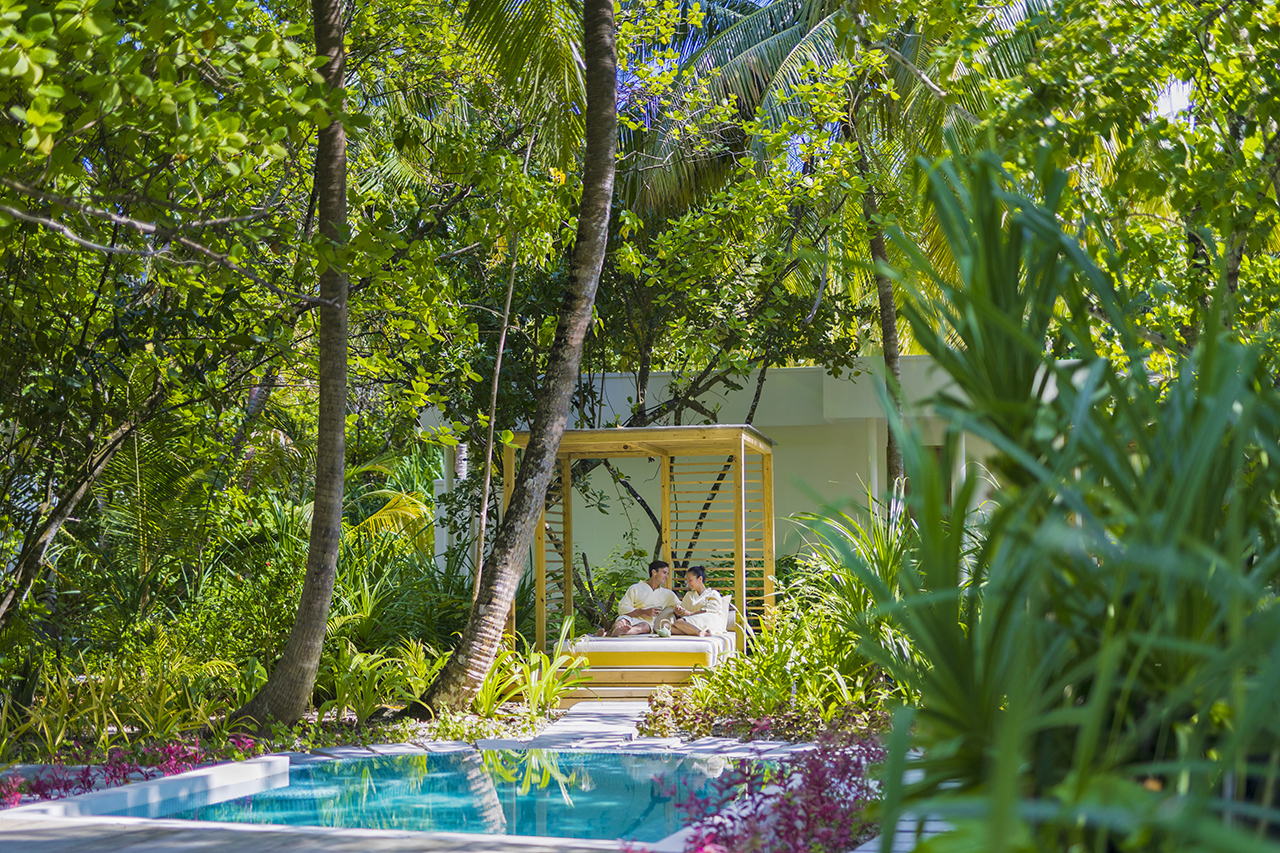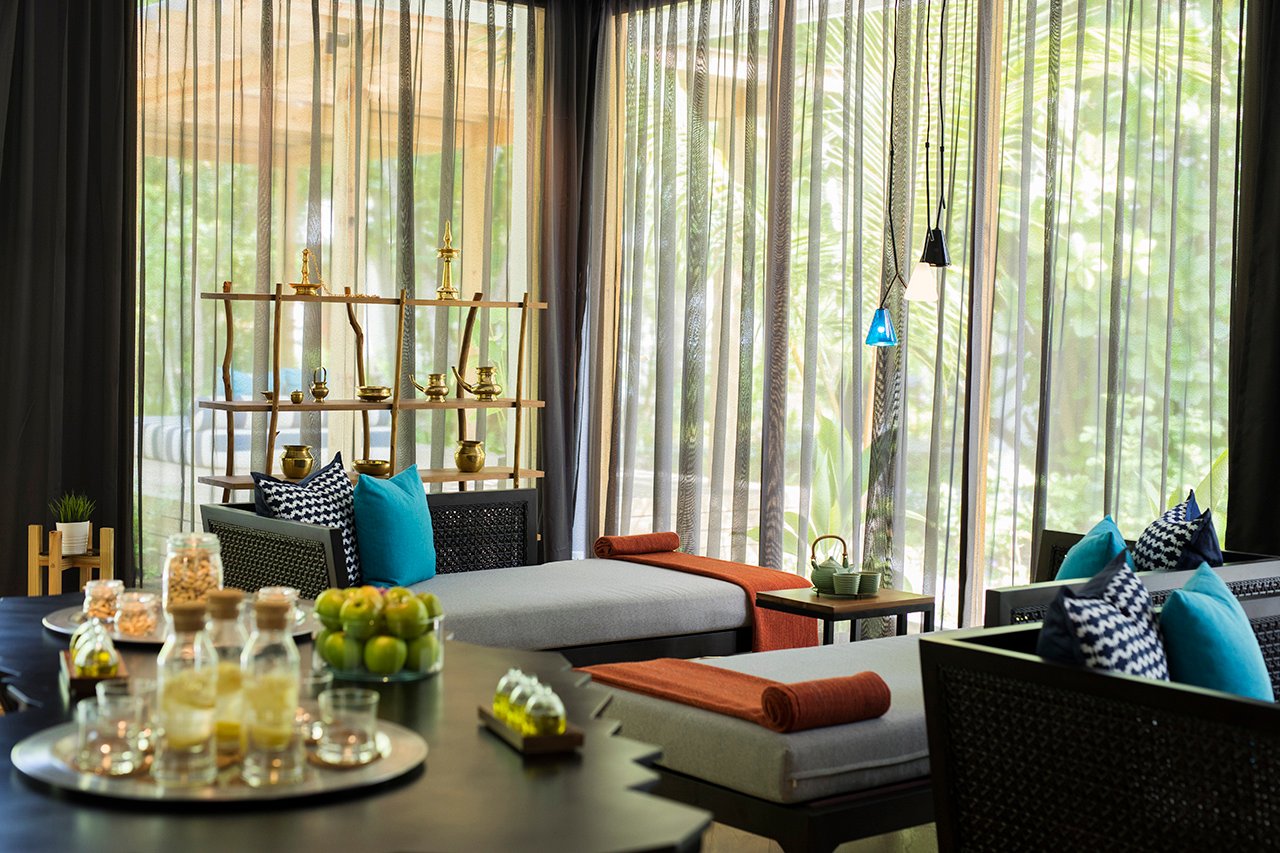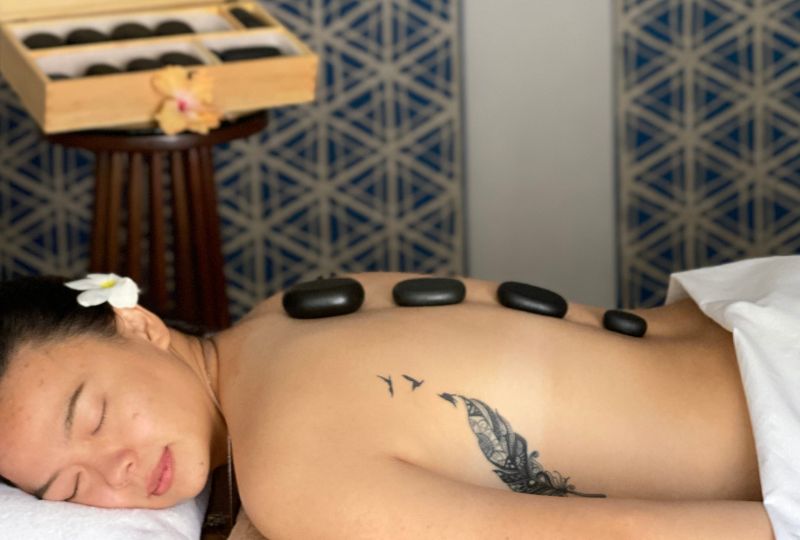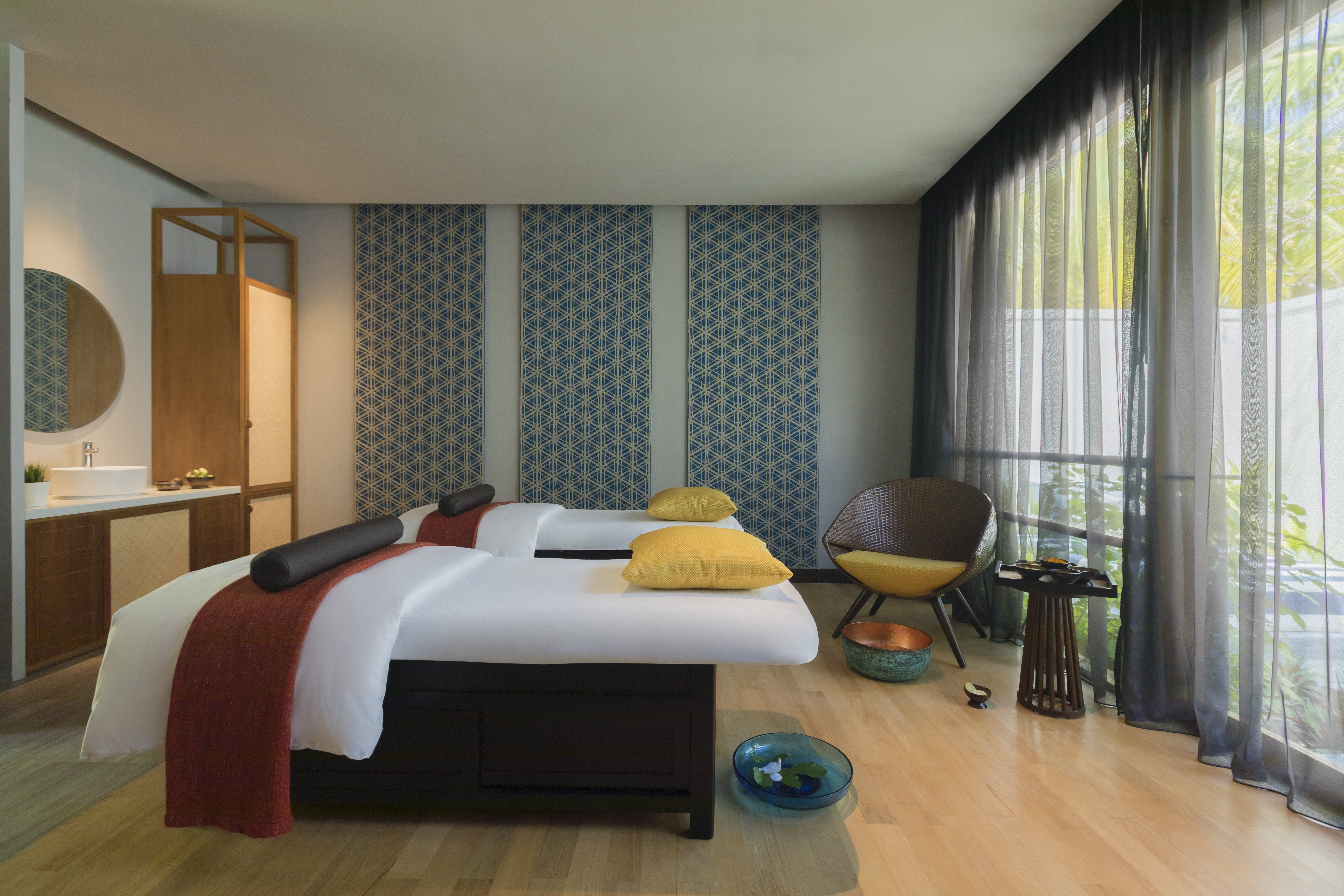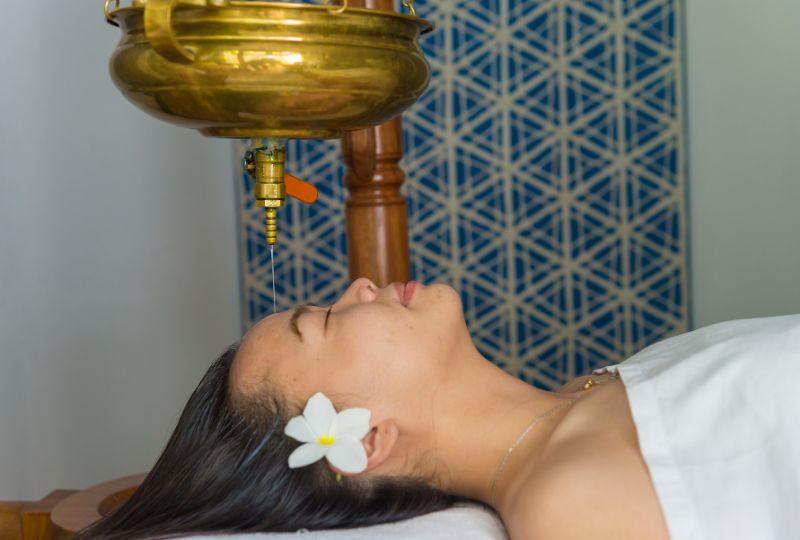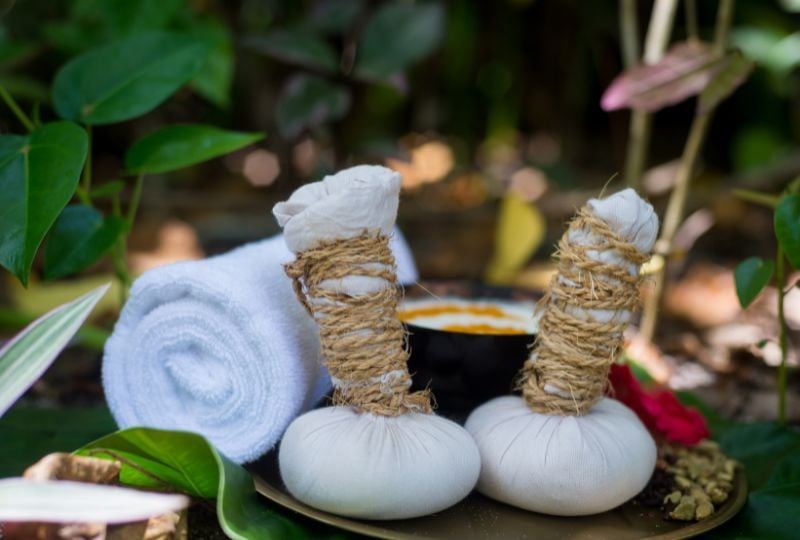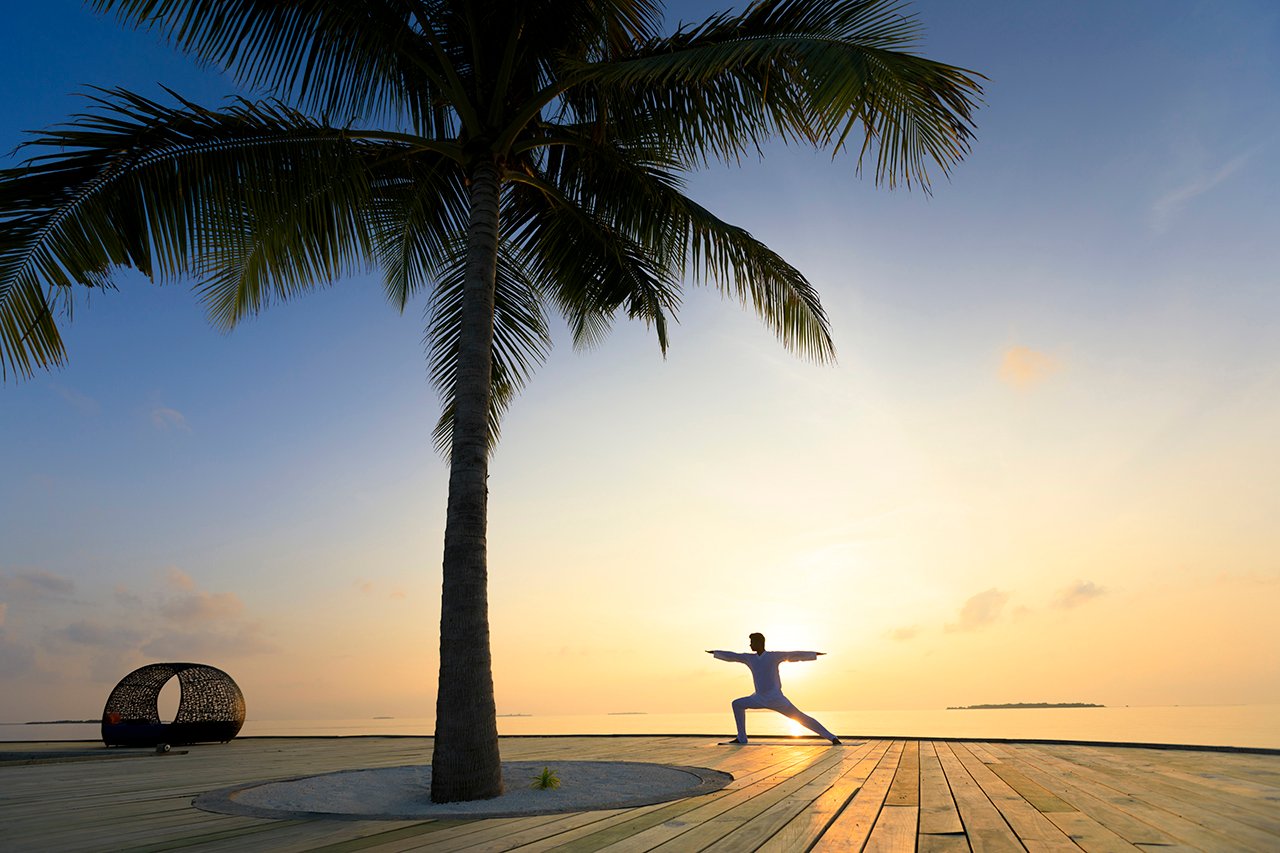 Dhigali SPA

Dhigali Spa cocooned in the island's jungle is a green sanctuary for relaxation and rejevenation. Start your journey with an array of therapeutic treatments and services, such as massages, facials, body scrubs & wraps. Enter the gardens of our spa and pamper yourself with our daybeds + outdoor pool. A tranquil environment designed to provied you with a break from the demands of everyday life and nurture body, mind & spirit.
Dhigali Spa feature 12 treatment rooms with minimalistic designs + indigenous healing traditions + energizing fragrances. Prolong your visit in the steam room + relaxation lounge or pamper yourself to a manicure/pedicure.
The onsite shop, open from 10:00 AM to 8:00 PM sells boutique spa products.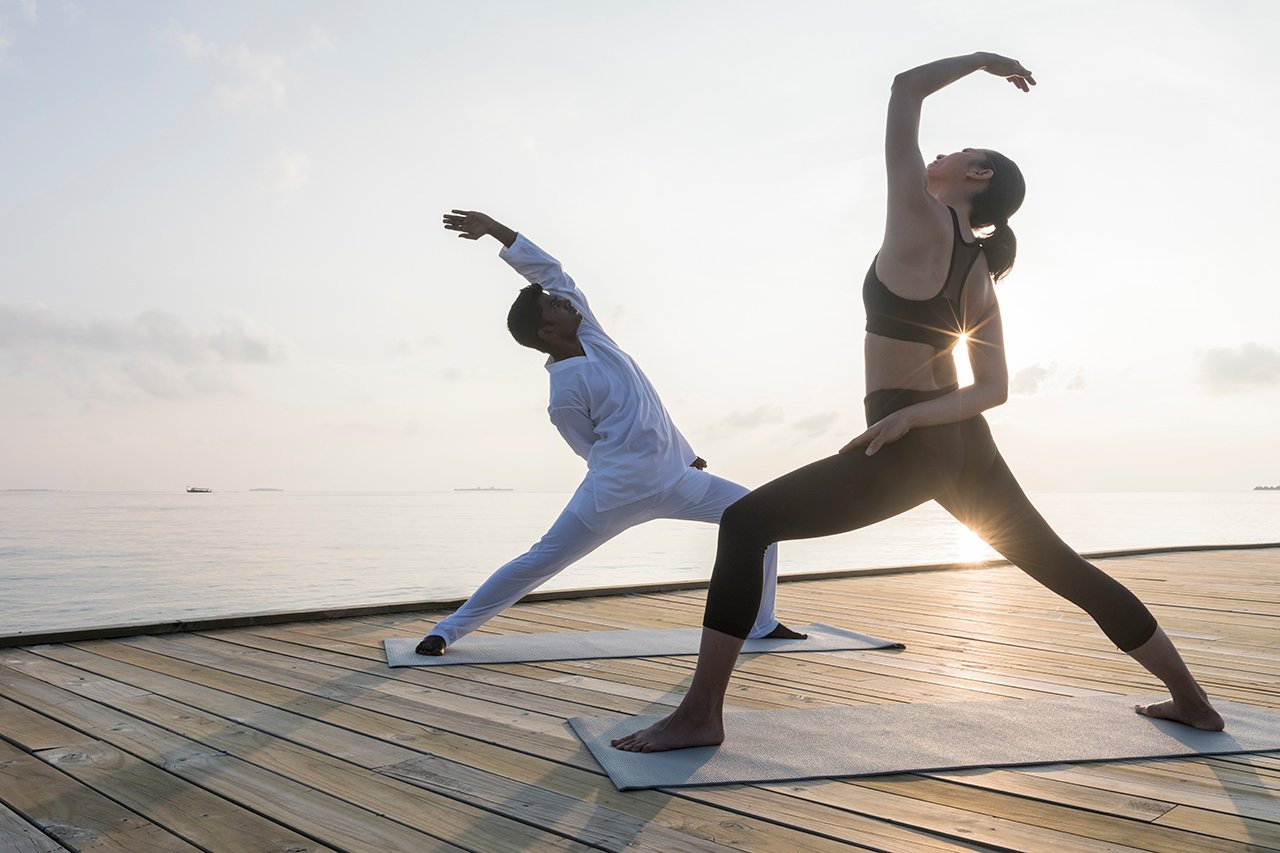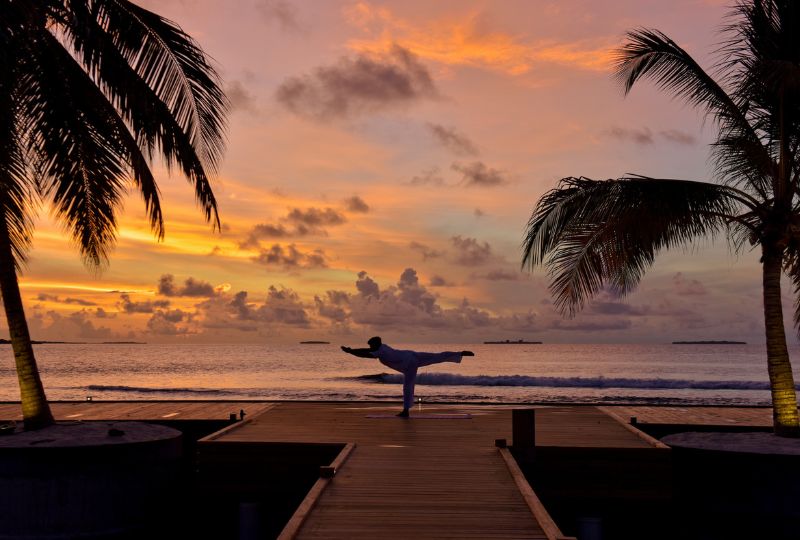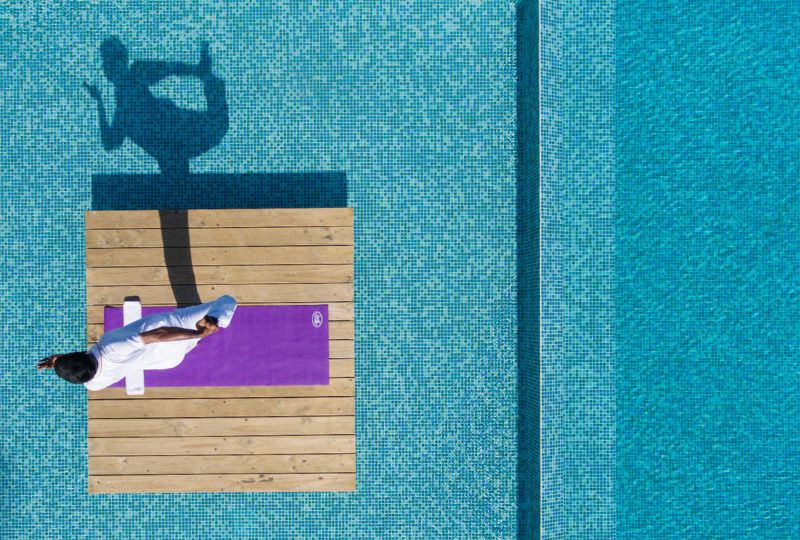 Yoga

Guided yoga classes 6 days a week from 7:00 AM to 8:00 AM.
At Dhigali, we promote a lifestyle that encourages self-care, inner peace and personal growth through our daily yoga session. An acitivity for people of all ages and fitness levels to start off your day right in paradise.
For yoga lovers, we also offer private classes at the spa. Enhancing your wellness journey towards a stress-free life and spiritual exploration.