Festive Vibes 2021 - 2022

Dear Guests
A very warm welcome to Dhigali Maldives at this special time of the year. We are honored
that you have chosen to celebrate the magic of this festive season with us.
We have on offer a variety of recreational activities to keep you on your toes, a wide
range of entertainments, and numerous exciting activities created for you, your family and
friends.

Please feel free to share your memories with us and access even more information with the
Dhigali Maldives App on your mobile device. Please contact us at any time for assistance so
that we can create an extra special Dhigali holiday for you.
We wish you a Merry Christmas and a prosperous New Year!
Warm regards


Glenn Daniels
General Manager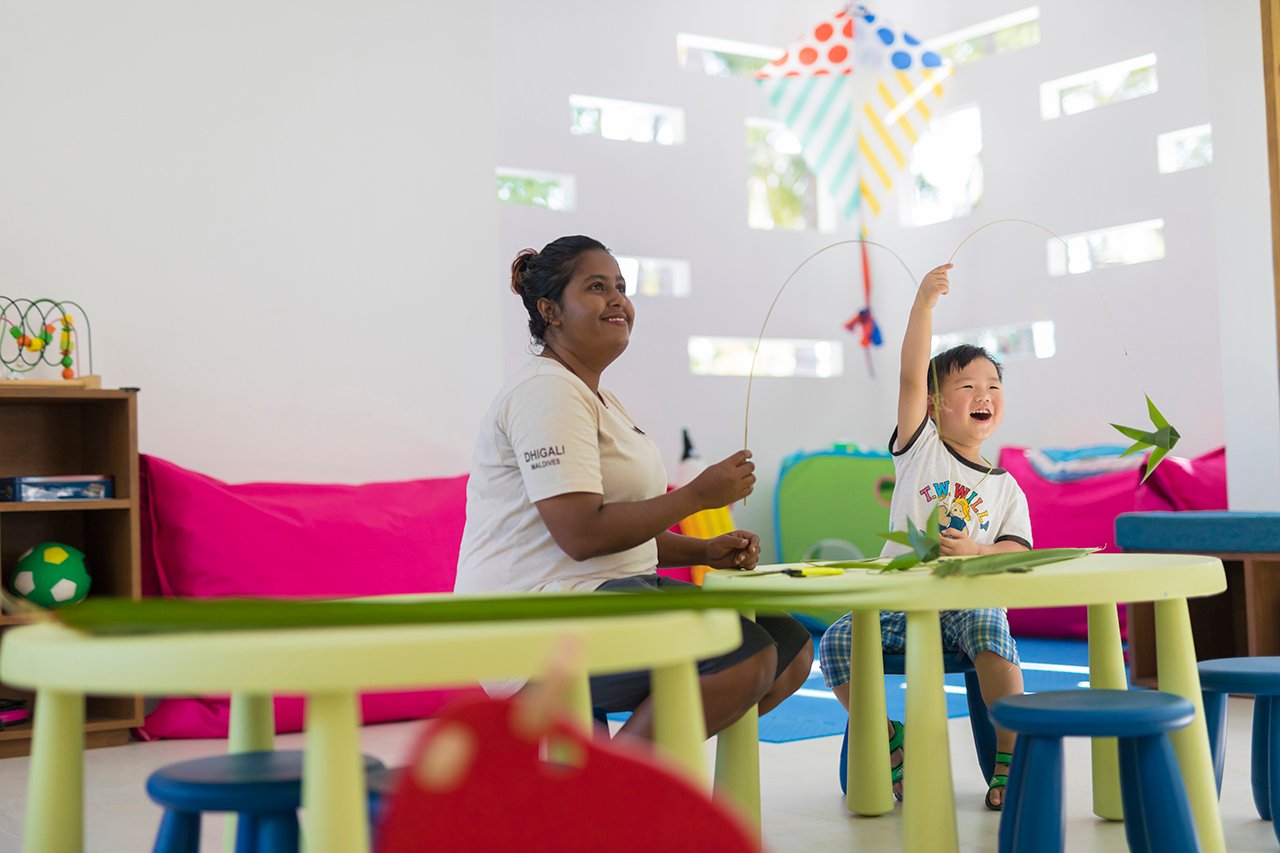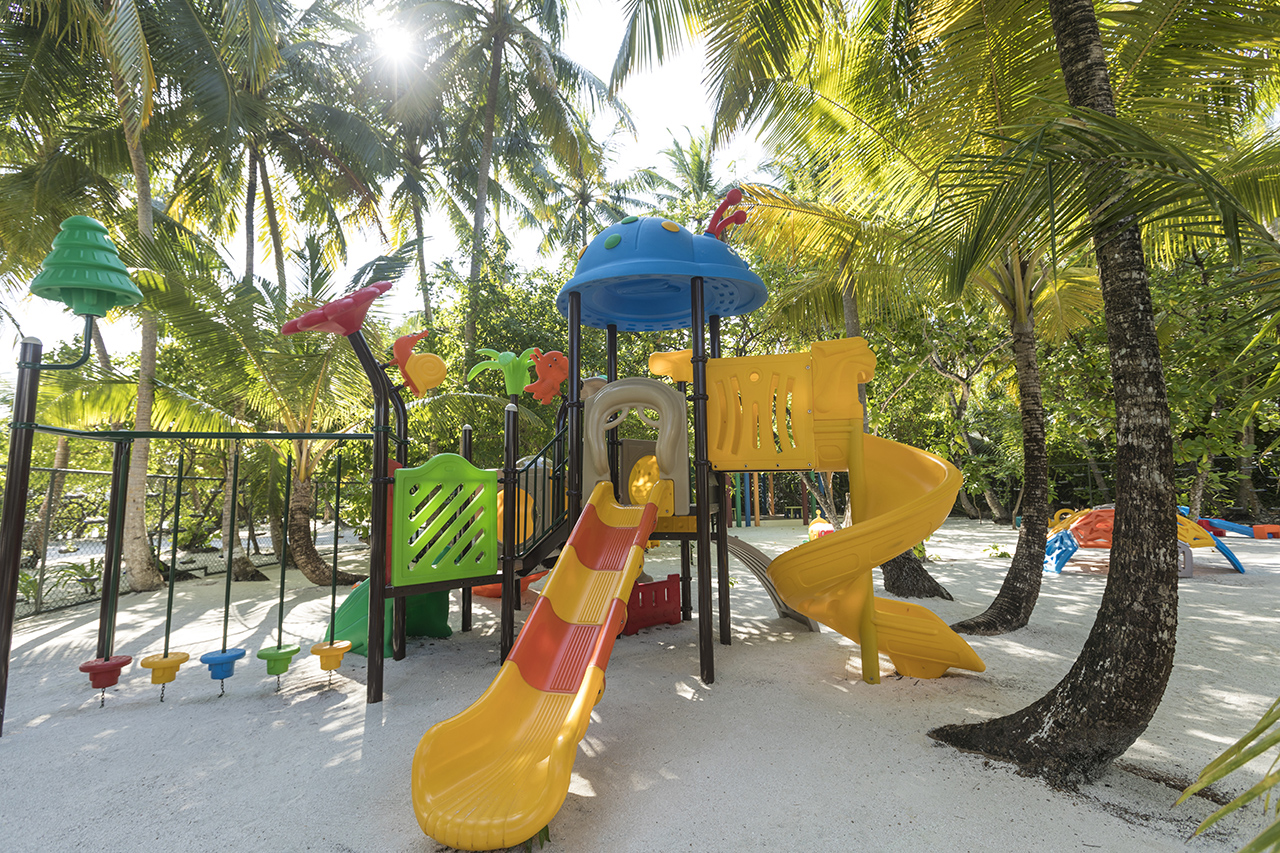 Kids Club

Indoor + outdoor fun is free at Dhigali's Children's Club.

Guests aged 4 to 11 years are invited into exciting activities + endless discoveries that let them learn + have fun at the same time.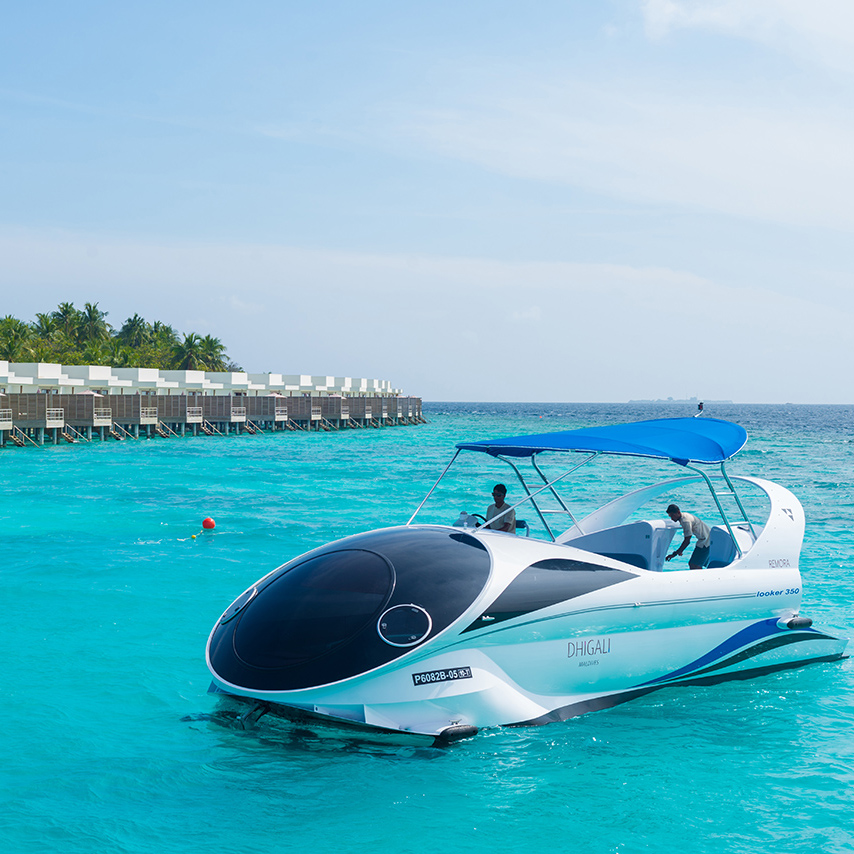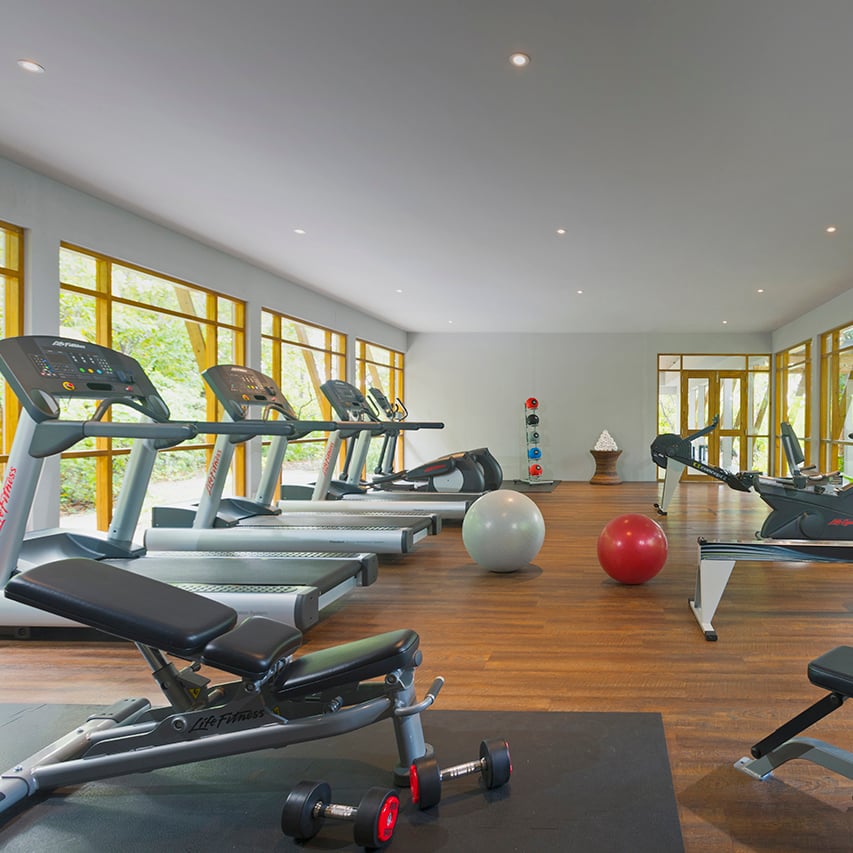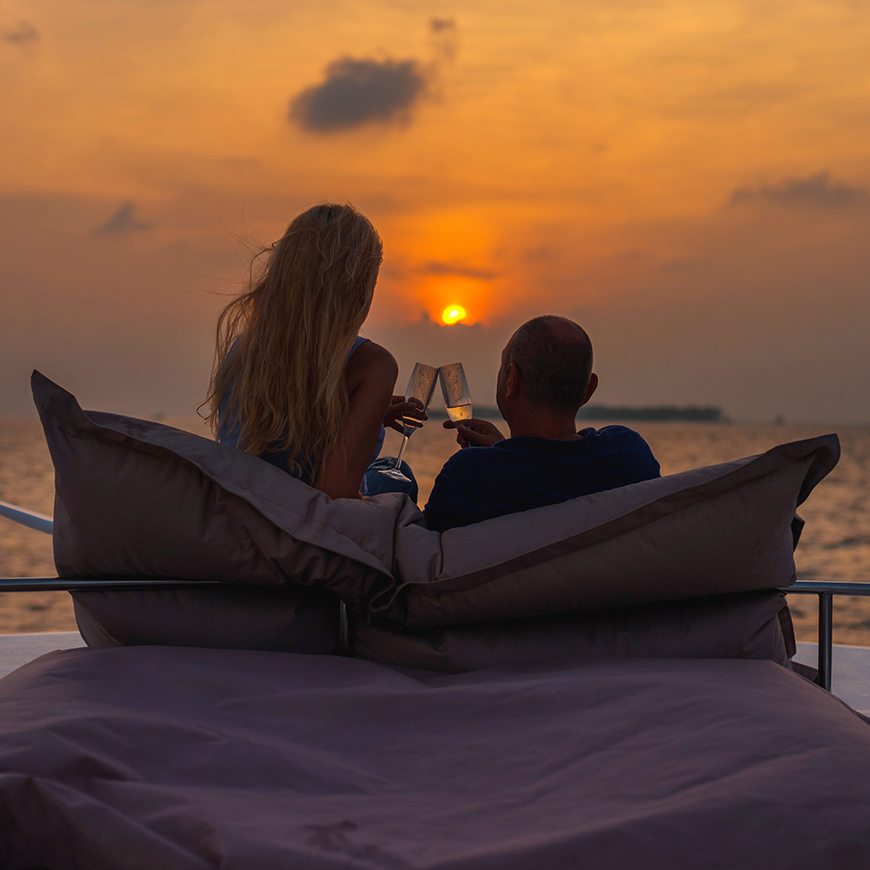 Excursions + Experiences + Fitness

Dhigali Recreation center offers a variety of excursions. Explore our lively house reef without getting wet in our Glass Bottom boat. Dolphin cruise, Sunset Cruise and Fishing trips will remain an unforgettable experience.
You may visit our Recreation Center or use the Dhigali application to see the activity schedule for the day.
Our Gym open for the guests from 6-00 am to 9-00 pm every day.